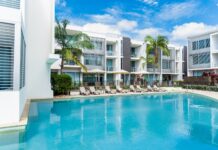 The hospitality and travel industries have been amongst the worst affected by the Covid pandemic. Near total shutdowns of whole countries and non-essential air travel stopped have wreaked havoc...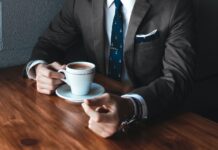 Whether you are new to a management role in the workplace or a seasoned professional, there is always room for improvement when it comes to learning and refining what...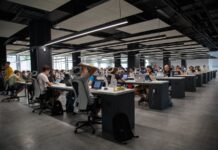 Working in a corporate office, or any kind of office for that matter, requires a lot of time spent in meetings, hours on the computer or on your mobile phone. This...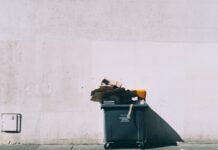 There are copious amounts of business opportunities these days thanks to globalisation, and the way barriers have been removed in many aspects. Cross border trade is now easier than ever, and in...
There was a time where getting a white-collared office job was pretty much the definition of success. Working in a professional environment, better job security and higher pay, all meant that office...
It is a shame that many businesses are only taking action over reducing their carbon footprint when they are being called out publicly and it starts to have an effect on their...
Office meetings can be tedious and inefficient especially when they run longer than the scheduled time or turn out to be unnecessary. The best way to avoid situations like this is...
So you've come to the decision you'd like to open a clothing store. Whether it's to sell your own products like t-shirts and raincoats for women, or a variety of brands,...
A serviced-based business knows the importance of winning and of course maintaining, clients. Much of the focus on winning is usually around what they can do for the client's organisation, but...
Since the last financial crisis a little over a decade ago, the employment environment has recovered, and there are a glut of jobs out there for the many students graduating from...